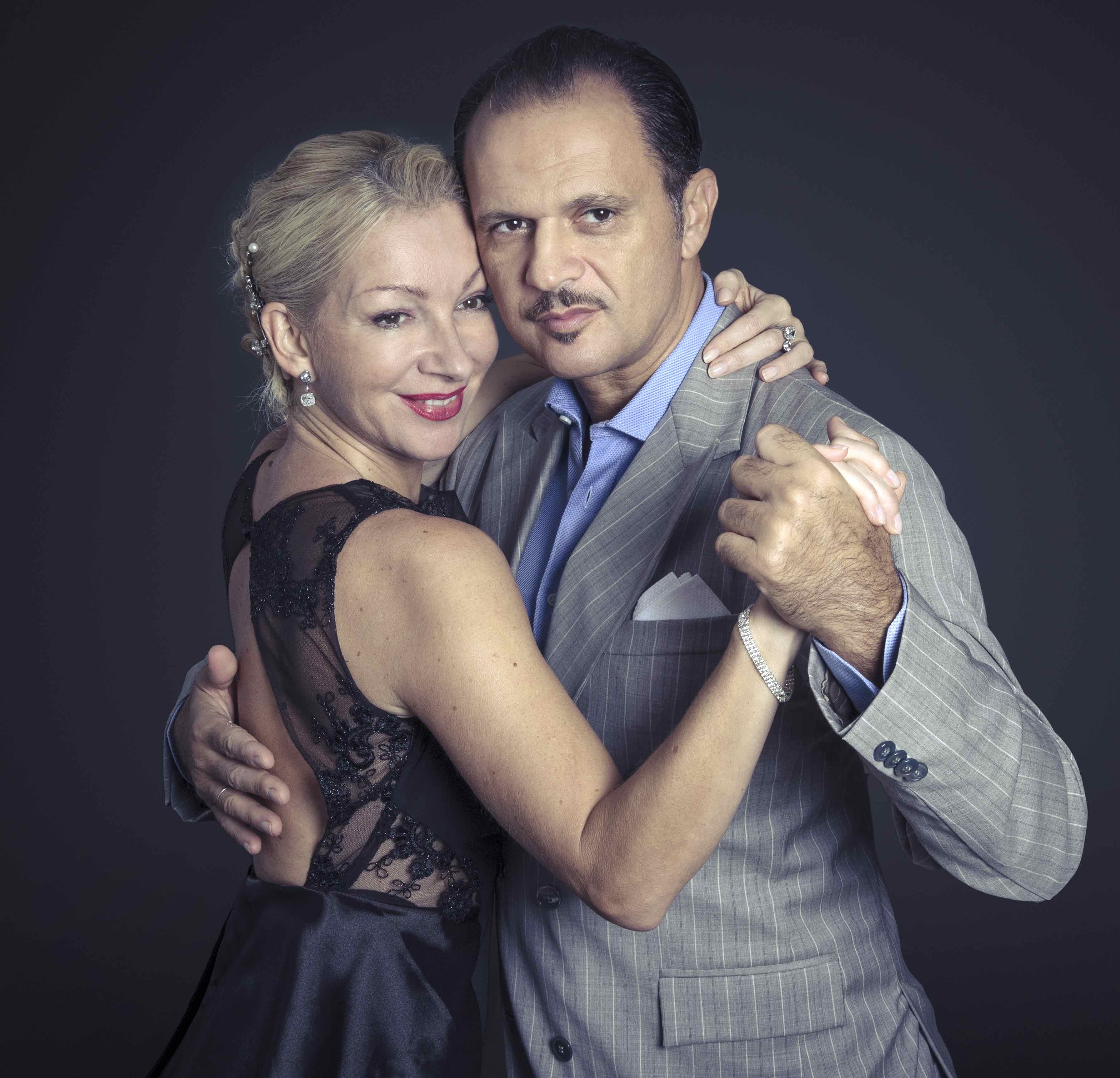 Based in Italy, Matteo & Patricia represent the growing standards of excellence in European Tango. They enrich their elegant Tango Salon style with innovative elements, full of fantasy and musicality. For them, tango is a culture that speaks to an internal human need. They share this culture in an atmosphere of friendship and warmth created through their good humour and charisma.
They worked in several important international Tango Festivals in Italy and abroad. Since 2001 they have been dancing in the Show "Boulevard Tango" with the Orchestra Ensemble Hyperion. They have also danced in shows with orchestras as Los Reyes del Tango and Color Tango. In Buenos Aires they performed in all well known Milongas.
In 2008 they took part as dancers in the Tango Opera "Y Borges cuenta que" by Luis Bacalov. In 2009 they were main dance couple in the tango opera "Maria de Buenos Aires". They are producers and choreographers of the shows: "Capitolo IX Tango" and "Alma de Tango". Since 1999 Patricia & Matteo lead the "Tangoclub Firenze" and since 2002 they organize the International Firenze Tango Festival.